Magnum Static Topper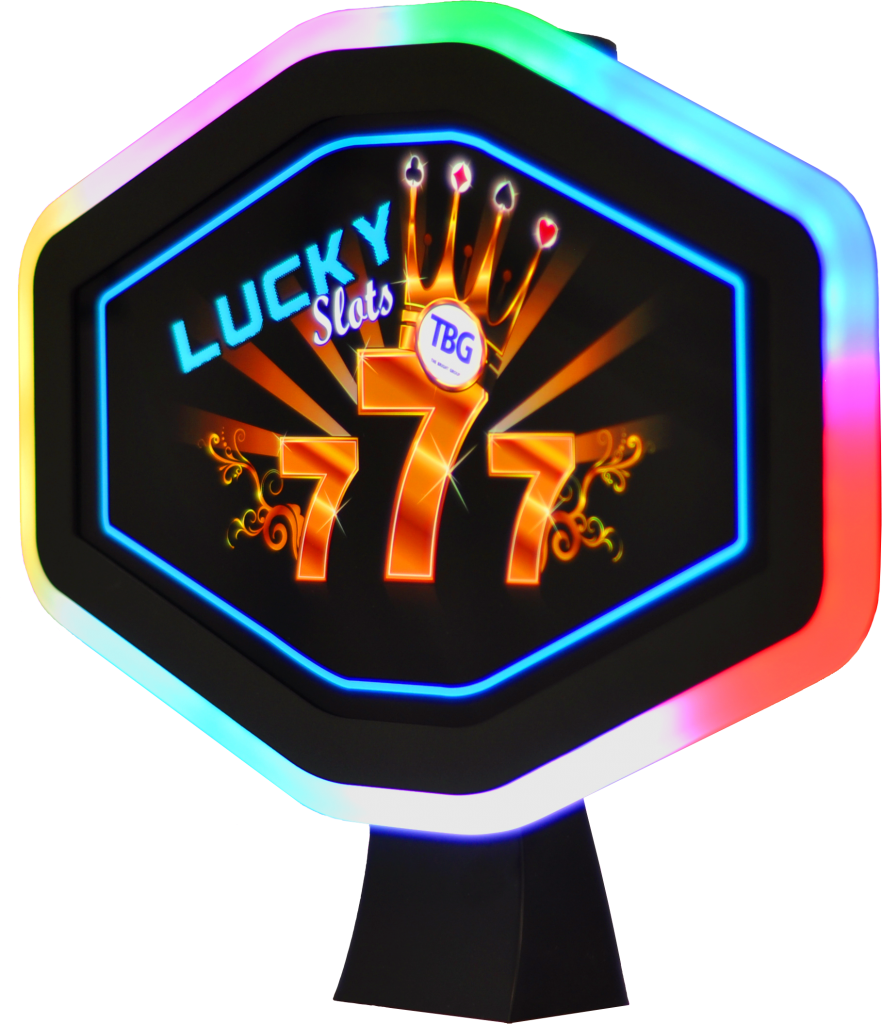 TBG's original design with a modern sleek aesthetic with a focus on ease of use and serviceability.
The Magnum Topper features a vivid RGB halo. Artwork area is illuminated by specially designed edge-lit panel to provide an evenly illuminated surface using LEDs only around the edge of the planar.
The artwork is held in place by a magnetic bezel. Making changing artworks a breeze.
the simple design of this topper also allows for easy design and manufacture of custom shapes and sizes.
Mechanical fittings and electronic connections can be built in as per requirement, including lighting functioning made to interact with EGM/VLT features.
TBG Low-Cost Video Topper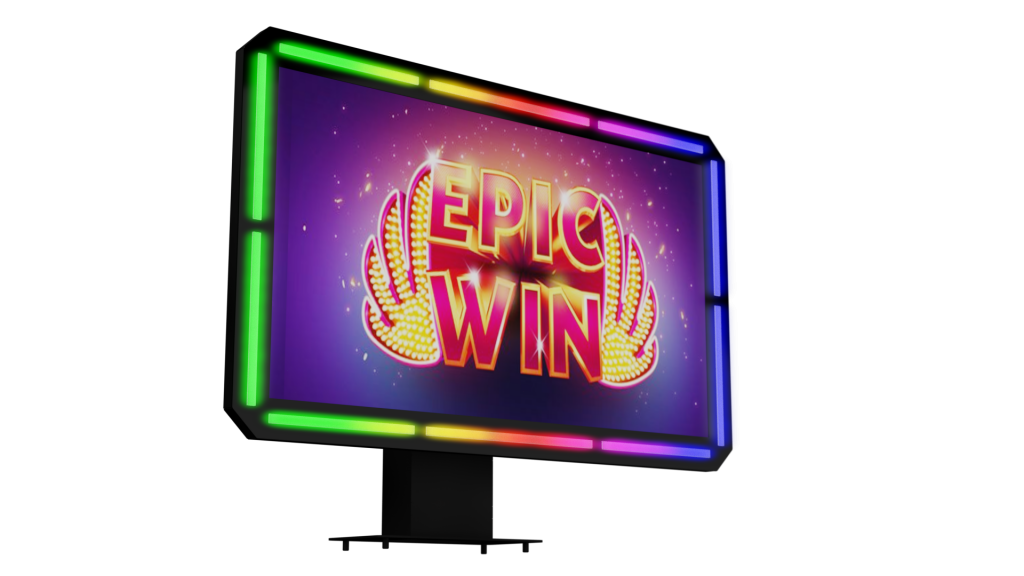 Video Toppers are now the norm for EGM toppers. This has meant an increase in costs for operators and EGM manufacturers to move to a video topper.
Realizing this, TBG is developing a range of video-toppers that comes closer to the cost of the static toppers.
Currently available in 22″ LCD screens with 24″ and others currently in development.