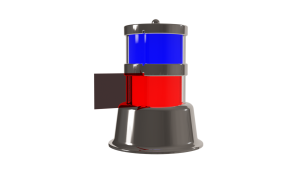 Magic Tower Light
TBG's Magic Tower Light color films to set the color of each tier. Previously tower lights had to be disassembled to change set the colors.
With the Magic Tower Light colored films are slotted into easily accessible slots on each tier.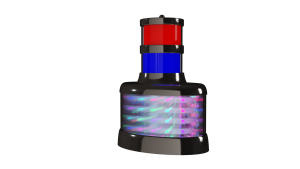 Feature Tower Light
An added feature to TBG's Magic Tower Light.
This tower light adds an additional lighting attracting by using an LED array behind ShineOn light diffusing film to create different lighting effects.